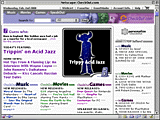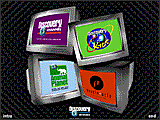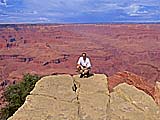 I'm Rand. I'm an interactive designer.

This is my online portfolio.
web contains descriptions and screen shoots of several web sites I've developed

interactive has case studies and sample Shockwave files of CD-ROMs and interactive projects I've created

resume summarizes what I've accomplished and can be viewed in PDF format

I also have a little freetime, this shows what I do when I'm not at work

Feedback is of course welcome. Enjoy...